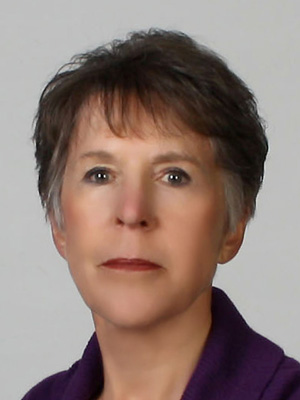 ---
Marsha has been a financial services professional since 1984. She earned her Certified Financial Planner designation in 1992 and has specialized in working with members of the business and professional community in several western states.
Marsha has extensive experience in working with dental professionals and their advisors to provide solutions to their unique needs. Before her relocation to New Mexico, she worked with the Oregon Dental Association. In addition to her work as an Associate of the TDA Financial Services Insurance Program, she also works with the New Mexico Dental Association insurance program. Marsha has been active in working with the dental community in the El Paso area since 2007. Her background as an educator, combined with her professional expertise, enables her to provide the framework for informed decision making both at the personal and business level.
Marsha prides herself in making sure that her clients are prepared for the needs of today and have the flexibility to respond to the changing conditions of tomorrow.
Contact Marsha Today!